As many software businesses know very well, making a sale is only the first step in a customer relationship. Delivering true business value and ensuring customer success demands complete support to make the software fully functional and operational in the customer environment.  As part of our full lifecycle support, we provide the following:
Deployment
Integrations
Customizations & Enhancements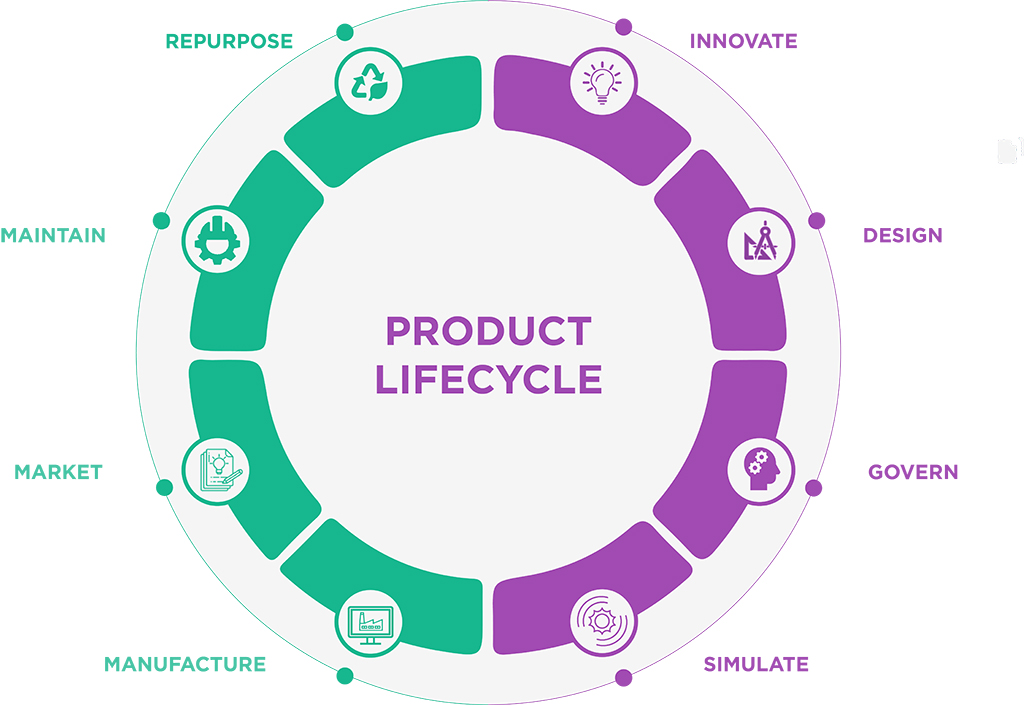 Deployment
We help you Go Live to handle on-premises, cloud-based, and hybrid deployments :
Installations
Configurations
Migrations
Integrations
Products operate in an ecosystem supporting diverse business capabilities. We help you connect with upstream and downstream systems and deliver a seamless experience to all users across the value chain:
Data integration
API integration
Web services integration
Customizations & Enhancements
We enable you to meet customer-specific needs and make your software flexible and scalable, through
Customizations
Enhancements
Irrespective of the nature of customization or enhancement, we ensure that they are technically accurate and well-tested, prior to going live.