Why choose Rubiks Syslabs for Web Designing
Witness the best experiences by choosing us. Work with us to get to know us.
What We Do
Deliver a great website that proudly represents you and your business.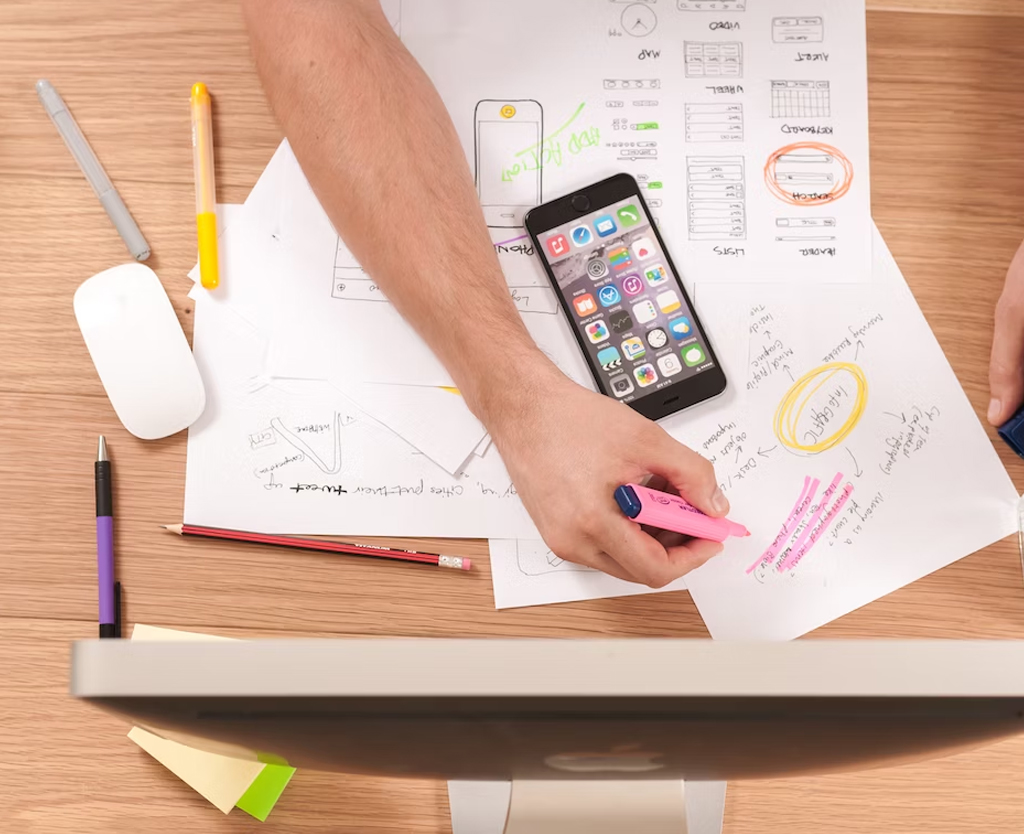 We design artfully customised websites to suit your business requirements be it e-commerce or informative and allow user friendly navigation. We develop unique and engaging content that presents your originality to the world and aesthetically represent what makes you stand out from the rest
We perform intensive review and testing at different scenarios, fix up the functionality, bugs or errors and deliver an effective website that is compatible with all devices right from your smartphones to your conventional desktop that promotes ease of access anywhere, anytime.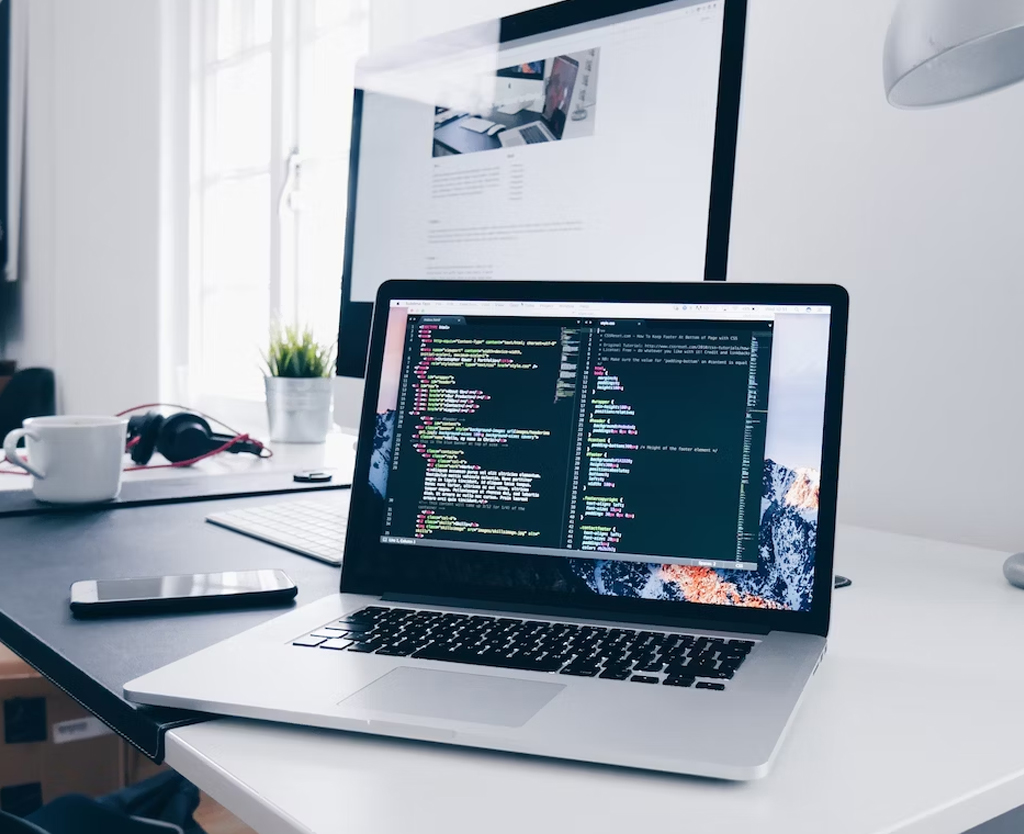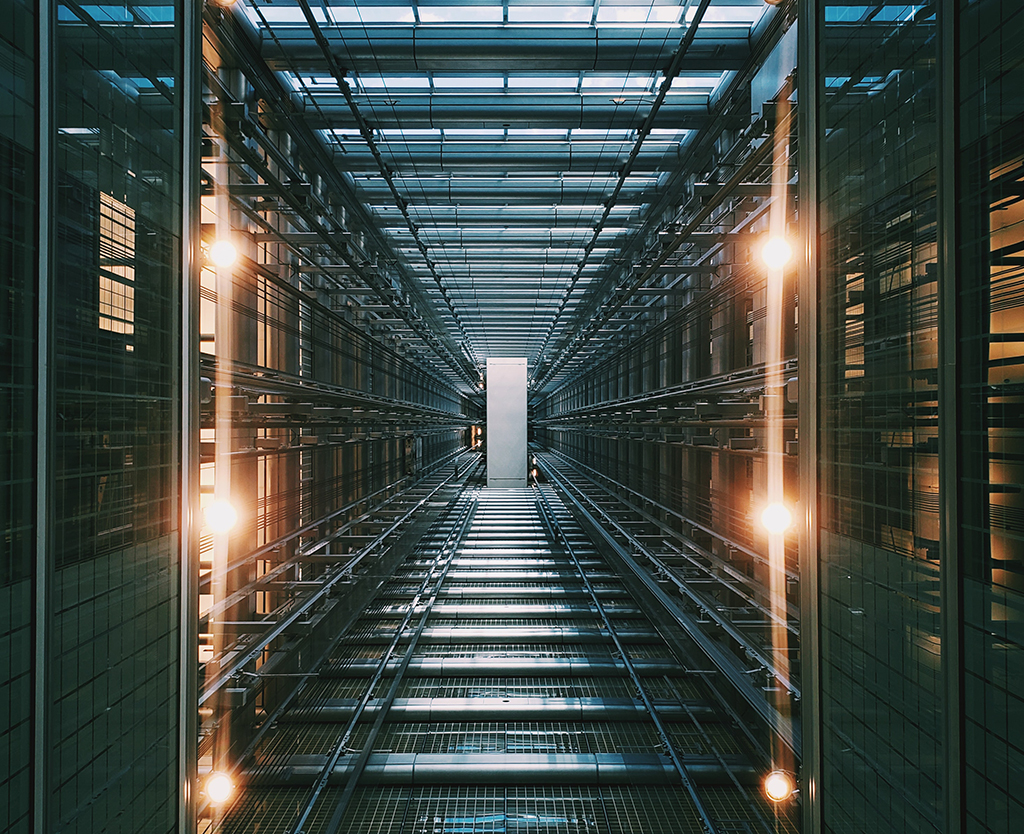 We ensure all the technicalities are integrated in place to keep them going through from day one. We also review them regularly to track their performance efficiency and keep the technical and content aspects monitored periodically for updates and upgrades.
Customisation is our Forte
Rubiks Syslabs to be flexible over customisation. As a web designing company in Chennai, we know that businesses need tailor made websites that actually give them a highly impactful leverage over their business.