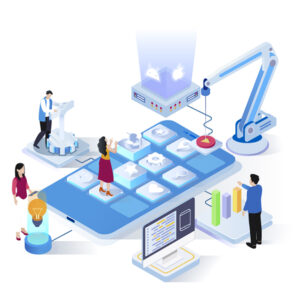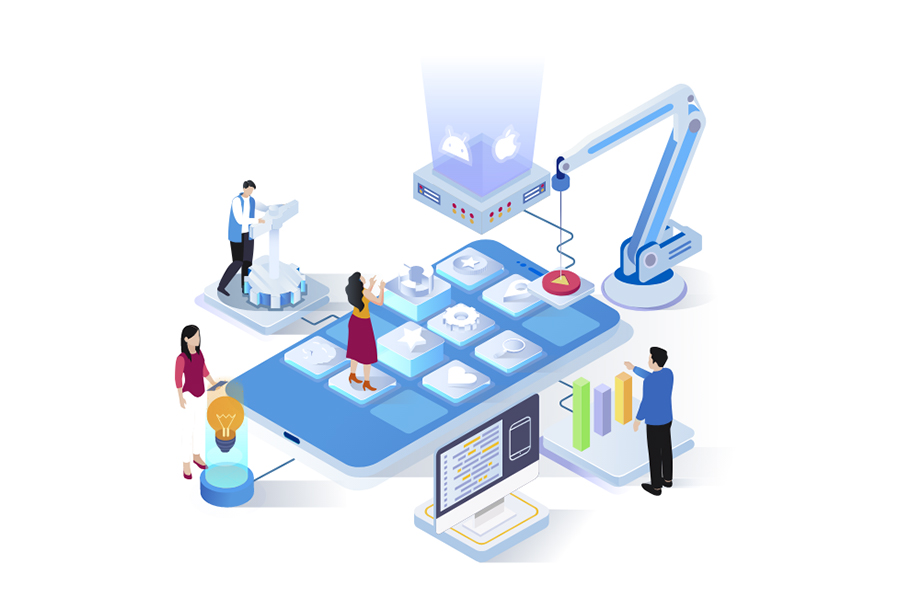 Make your mobile app the most downloaded application. Rubiks Syslabs helps you create an innovative experience for the customers using your mobile application. With our new technological strategy, be a part of a revolution in app development. We are a Mobile Apps Development Company that provides you with a high-end and user-friendly application that can bring customer engagement to your business. With our Mobile Application Development services, develop an app that helps you ace the competitive mobile app. We help your application performance good even when there are n no users at a time accessing your app. We use load runner, meter and testing to ensure the app can handle enormous users. We have the best quality assurance team who are well-versed in automation and manual testing to make a product that you get 100 % stable.
We deal in all types of mobile app development. Some of which we have mentioned below:
We have various platforms to work on like android, iOS etc. We tend to make user-friendly apps that will help your client to work with an ease. We believe in developing a mobile app that is easy to load and has smooth transition. We make sure that the mobile app has quick adaptation of your client's need. The application we build, we try to keep it friendly with all platforms. The best part of hiring us is numerous creative templates. You can choose from them that suits you business the most and we will design your application around it.
So don't waste you time anymore get the perfect mobile app for your business.
Some of our Mobile App Development feature includes