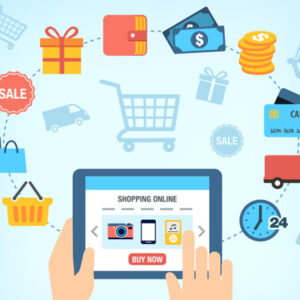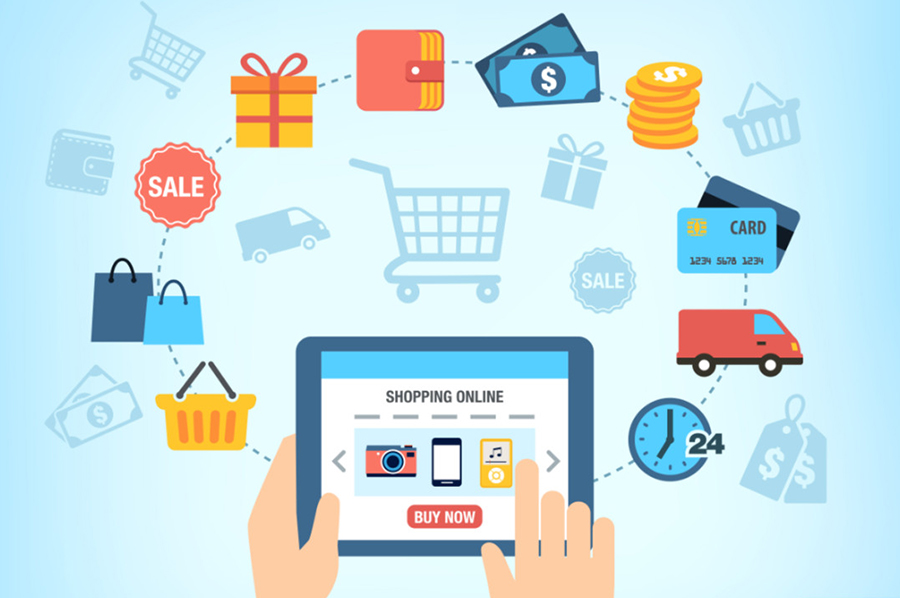 Have a dream of owning an E-Commerce firm? This can be the time when you can be a successful e-commerce website. At Rubiks Syslabs, we will help you create a user-friendly website for your clients. Being one of the leading E-commerce Website Development companies, we understand the market needs and try to build a solution around that. We help you follow the latest trend and cut the competition by customizing a strategy that brings you customer retention—experience professionalism and transparency in the process. We are an Ecommerce Web Design and Development Company, and you can see the expertise in our work. Uncover the most creative ways of developing your e-commerce website with Rubiks Syslabs.
We understand your business need and the goal that you aim to achieve. We derive a strategy that will propel your business. After discussing the scenario with you, we finalize the techniques and plans that will be used to upscale your business. Steadily we apply the strategies to get the work started.
The strategies that we take on board are picked after having a thorough study of the market. Picking up preparation that's just according to the market saves time and helps the business lift and grow. We believe that microservices are the future of eCommerce, and that is why we use microservice architecture to provide you with high availability of applications. We also customize SaaS solutions for inventory whenever needed.
Security is another aspect that is on priority while we design your website. We prefer using SSL certification for securing your website. We choose to use an API gateway so that your website is easily accessible to your clients.
A website built on the mantra of "easy operation" always attracts customers. This is the basic need of your eCommerce. We have made helped several eCommerce websites upscale their business. Join us and meet our team, which is a bunch of crazy creative-minded people.
Some of our E-Commerce feature includes