Apart from all these services you also get help with some other services. We help you get 'click to deploy' web hosting services; we also help you register your domain and provide an SSL certificate. We are the most trusted Domain and Hosting Provider that believes in quality and result-oriented strategies and plans. Let's understand the process and how we work.
Let's understand the process and how we work. Once you contact us for your website solution, the first thing we do is conduct an analysis. We analyze your business and its requirements of it. Then we move to the very first step of getting a domain name. A domain name is the identification of your website. But struggle begins when you start looking for the domain you desperately want to own. Due to pre-reservation, it is mainly impossible to get your favorite domain name. Here is the situation which we provide help for. We get you the domain name of your wish and suggest the one that can work for you. The domains that we offer are fully qualified, which you can make into subdomains as per your requirement that will give it a single chain look.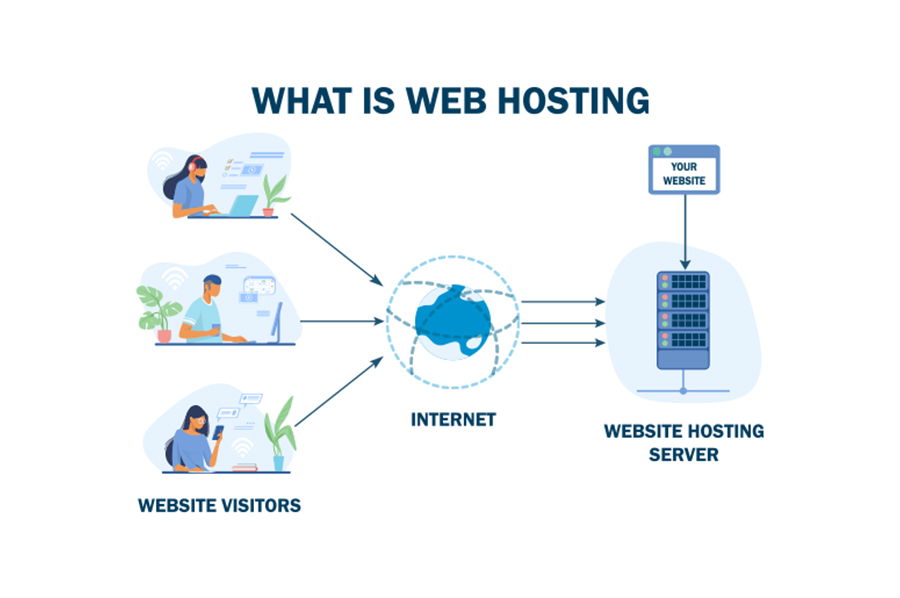 Second, we move to provide you with single-click web hosting. We get you the Web hosting at the highly secure network with 24*7 support and an easy user interface control panel that helps manage web hosting. We provide you with multiple web framework deployment that makes developer independent in choosing their development techniques. Being a Web Hosting company, we are very particular about our services.
The third and final stage is the SSL Certificate. Secure Socket Layer certificate helps in providing end-to-end encryption for secure web hosting or web applications. This also helps in boosting the SEO of your website. This also helps in domain validation.
So what are you waiting for? Choose the Best Domain and Hosting Provider Rubiks Syslabs to get the apt solution for your website related problems.
Some of our Website Hosting feature includes: