What we do
It's all about getting it right! Right elements, Right content & Right Presentation.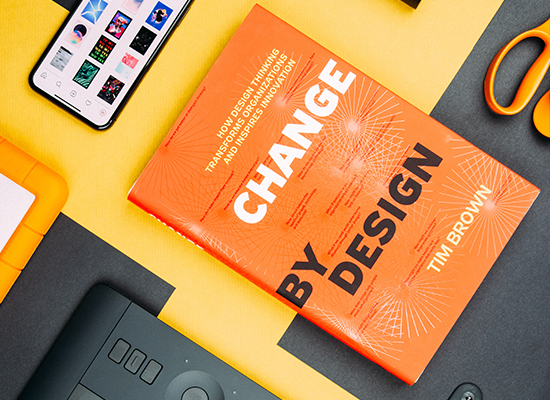 Resonating Design, logo or style guide with Brand's personality is the key to brand success. Rubiks Syslabs relies on artistic thinking weaving digital methods with the science and innovation of marketing communication to positively impact the brand with its target audience.
Rubiks Syslabs Web Design follows the reliable UI/UX approach with a tinge of innovation in delivery. We provide intuitive User Interface (UI) and User Experience (UX) with a lucid flow throughout the customer experience while engaging with digital products.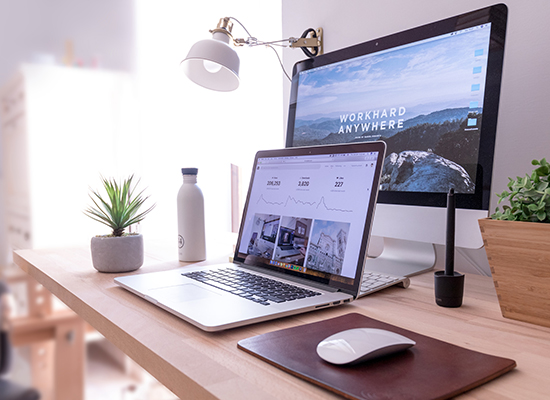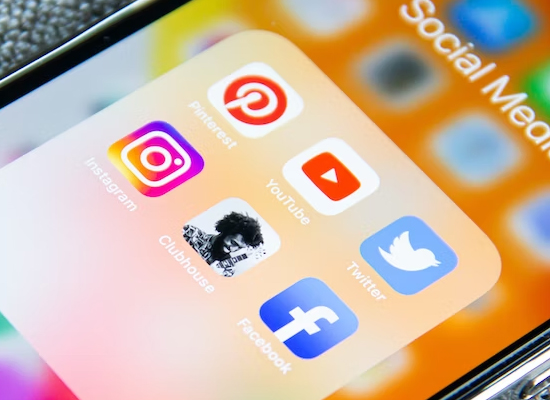 Rubiks Syslabs represents the Real You through Social media. Show off your personality, legacy and the design of your story with our engaging and appealing Social Media content directing them towards your target.
How we do
ARTISTIC SCIENCE AND INNOVATION